Cloud Data Protection

Intelligent Infrastructure Simplifies Data Protection and DR for Virtualized Environments
Your business success is determined by the quality of your data and timely access to it. Protect all your business data with Intelligent Infrastructure, which delivers built-in automated data protection, proactive analytics, and an integrated ecosystem to ensure that you maintain 24×7 data access.
Intelligent Infrastructure Protects Your Data and Applications Automatically
Safeguard your data through flexible, policy-based data protection from the VM-level up to your entire virtual or physical environment.
Key capabilities include:

Agility
With Tintri Intelligent Infrastructure you have the flexibility to back up to other Tintri systems or to S3-compatible object storage that's on-premises or in the cloud. We also integrate with leading solutions from Veeam, Commvault, Rubrik, and others so you have choice in your backup regimen.

Certainty
Maintain operational certainty and full recoverability with zero data loss. You can also ensure consistent performance for production apps with highly efficient data protection processes.

Insights
Simplify administration and maximize uptime so you can focus on adding business value. Monitor the health, performance, and usage of all systems and DP processes at multiple levels of granularity. You can also predict future resource needs to meet RPO/RTO and uptime SLAs.

Control
Deploy DR on your terms and budget. Protect a set of specific VMs or an entire data center while reducing WAN usage by 95%. With VM-level workload-specific SLAs, you choose the desired recovery point. Plus, you can test your DR strategy without impacting operations.

Self Service
Each virtual desktop is isolated, unaffected by other desktops and VMs. So, you don't have to worry about noisy neighbors, I/O storms, or latency. Plus, you can mix desktop and server workloads on the same VMstore system without creating contention.
Achieve a Primary Experience with Secondary Economics
With Intelligent Infrastructure, developing an enterprise data protection (DP) and disaster recovery (DR) strategy is not a big deal. You can easily prevent downtime and data loss by integrating with existing DP solutions, so there's no architectural overhaul, and you won't break the bank.
Tintri offers fully integrated backup and DR solutions based on primary or secondary storage – or both – without sacrificing flexibility or innovative capabilities. Choose from a range of DR options, including many-to-one and one-to-many configurations, and synchronous replication, while benefiting from cost-efficiency features that can slash capacity requirements by 10x and WAN usage by 95%.
Ensure smooth operations by integrating Tintri VMstore and IntelliFlash systems with 3rd party solutions, including Veeam and Commvault. Plus, you can securely transfer snapshot copies to object storage systems or cloud offerings such as Amazon S3 and IBM Cloud Object Storage through our S3 Connectors.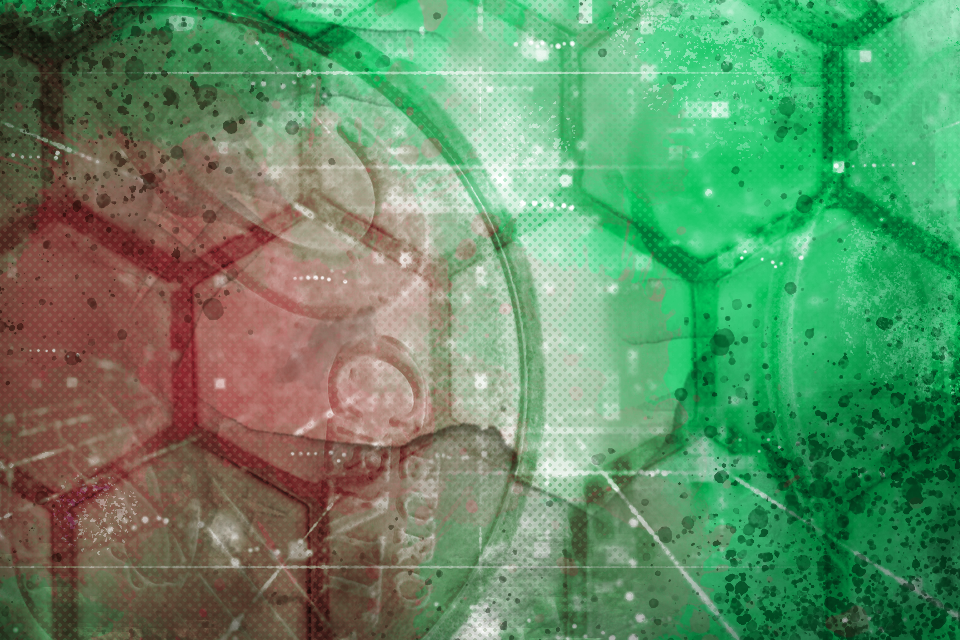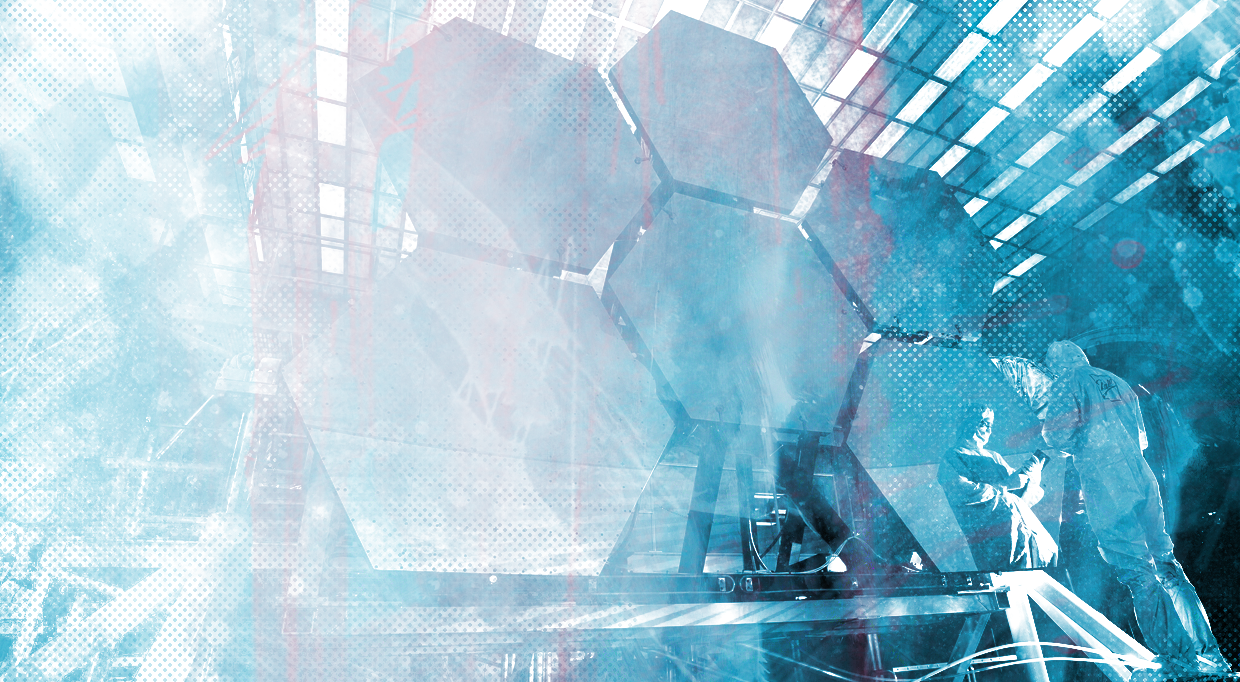 What Can Tintri Do For Data Protection and DR?
Enable flexible backups to Tintri systems, 3rd party solutions or to the public cloud
Provide fast asynchronous replication and zero data-loss synchronous replication
Simplify data protection processes with single-click VM and app recovery
Slash data protection costs with inline deduplication and compression
Learn More
Download the Tintri VMstore ReplicateVM (PDF).
Download the Tintri VMstore SyncVM (PDF).
Download the Tintri VMstore Cloud Connector (PDF).
Download the Advantages of Running Veeam on Tintri IntelliFlash Systems (PDF).
Need more info-