All-flash storage and software for DevOps

Your DevOps team moves fast. Storage should get out of their way. Tintri all-flash storage and software controls each application automatically. Now you can spin up and tear down environments in minutes, copy production data in seconds, and test and deploy in half the time.
Ensure developers stay up to date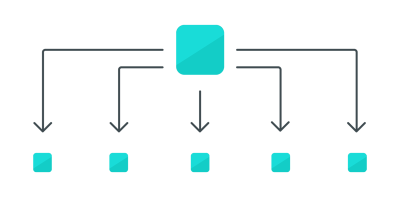 CONVENTIONAL CHALLENGE
Development and test slows to a halt when pushing updates to developers for testing and integration. So, you either wait and risk your timeline, or bypass and risk your code quality.
TINTRI SOLUTION
Tintri automatically updates dozens or hundreds of child applications from a master application across your data centers in minutes with application-level snaps.
Time travel for data recovery
CONVENTIONAL CHALLENGE
Recovering just one application means recovering an entire LUN or volume. You'll lose your place, your performance history and your mind.
TINTRI SOLUTION
Move effortlessly between 100+ snapshots per application. Lose a single file? Go back in time, copy it somewhere safe, and return right back where you left off without losing any data.

Isolation for each application and clone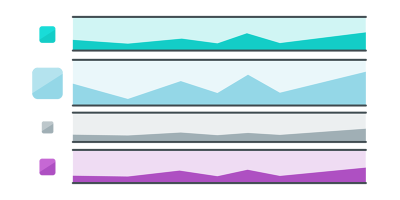 CONVENTIONAL CHALLENGE
Critical dev & test applications can get stuck behind other applications. And the IO from dev & test clones can bog down the performance of production applications. That forces you into redundant copies and a data mess.
TINTRI SOLUTION
Tintri isolates each application, eliminating noisy neighbors. Give production applications MIN IOPS guarantees and dev applications MAX IOPS limits. Mix production and development on one Tintri array with peace of mind.
Need more info-