DevOps

Intelligent Infrastructure Accelerates DevOps Cycles
For DevOps to move fast, storage needs to help or get out of the way. Intelligent Infrastructure does both, providing a simpler, headache-free experience that lets you develop, test, and deploy in half the time.
Intelligent Infrastructure Unlocks the Full Potential of DevOps
Experience faster DevOps with near-instant deployment and dismantling of dev/test environments, while ensuring data consistency for all stakeholders.
Key capabilities include:

Agility
Manage your own DevOps footprint and accelerate developer velocity to deliver apps faster than ever. You can spin up 100s of VMs every few minutes for continuous software dev and test while our systems automatically control each app's resources.

Certainty
Optimize your app performance by setting MIN IOPS guarantees for production and MAX IOPS limits for development within a single system. We isolate I/O for each app, so dev/test clones won't slow down your production apps.

Insights
Empower DevOps teams to rapidly diagnose performance issues without raising a trouble ticket. Scroll over any VM on the UI and find the cause of latency in seconds, across compute, network, and storage. Plus you can improve budgeting by modeling resource needs 18 months in advance.

Control
Save hours or days of work by automatically updating hundreds of child apps from a master. Ensure dev teams always have the latest code by easily moving between snapshots. Plus, you can easily go back and recover a lost file, then return to the latest copy without any data loss.

Self Service
Automate administrative tasks and eliminate time-consuming coordination with other IT teams. DevOps teams can now deploy and manage their own footprints without an IT queue slowing them down.
A Faster DevOps Experience
A DevOps model helps enterprises accelerate development and deliver new apps and services more efficiently. But faster development cycles require the administrative autonomy and automation that a simplified self-service Intelligent Infrastructure delivers.
Unlike standard infrastructure, Tintri Intelligent Infrastructure delivers a different DevOps experience. Our systems manage resources for each app automatically, ensuring workload performance without expert intervention. DevOps teams can improve productivity with real-time visibility and analytics to pinpoint latency issues in seconds. They can rapidly deploy and manage their own storage environments where developers always work with consistent, up-to-date copies of data. Tintri also helps you improve DevOps agility, enabling you to set up large development environments, deploying thousands of VMs in minutes using fast, space-efficient clones.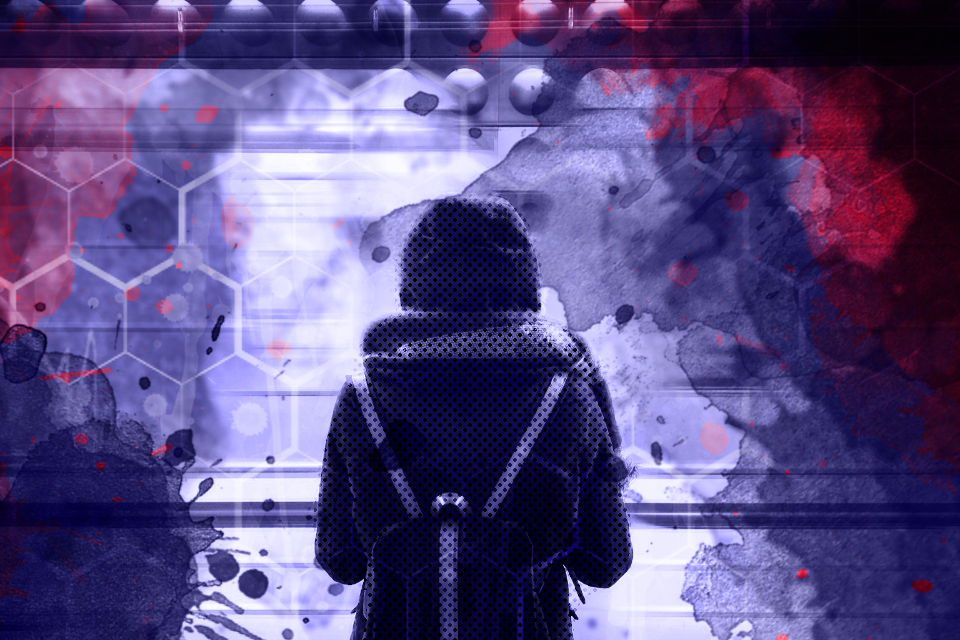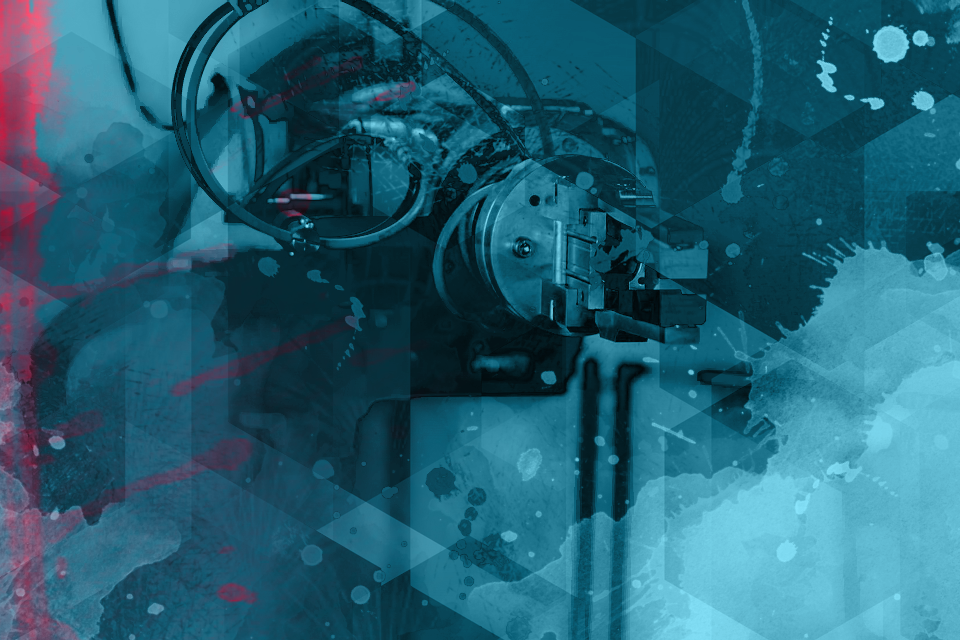 What Can Tintri Do For DevOps?
Deploy 100s of VMs every few minutes to continuously test software builds
Automate storage administrative tasks so DevOps teams can manage their own footprints
Ensure every developer is always working from up-to-date production data
Enable guaranteed I/O thresholds to maintain predictable dev and production workload performance
Learn More
Download the Tintri VMstore for Application Development and DevOps (PDF).
Download the Tintri VMstore SyncVM (PDF).
Download the The Essential Guide to Storage for DevOps (PDF).
Need more info-