Tintri Enterprise Cloud Software

Cloud Data Storage Software
With Tintri's wide range of products and integrations, you can realize the full potential of your virtualization ecosystem and / or enterprise cloud. All of the following are available for both the Tintri EC6000 All-Flash Array and T800 Hybrid-Flash Array.
Tintri's virtualization-aware file system is the foundation for highly differentiated software. You can add these capabilities to generate more value from your VMstore footprint: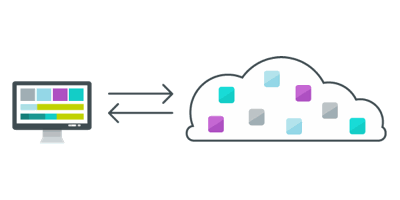 Tie your on-prem footprint to either AWS or IBM Cloud Object Storage and leverage per-VM transfer, de-dupe and compression.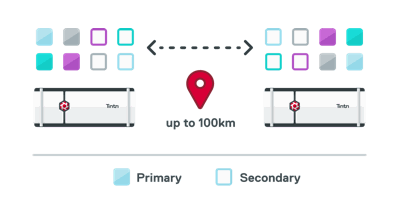 Recover mission-critical virtualized and cloud applications with zero RPO disaster recovery and single-click failover.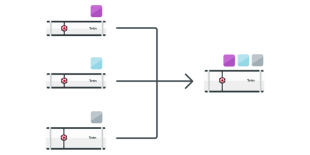 Tintri ReplicateVM puts you three clicks away from replicating any VM. Save (1) time, (2) WAN usage (up to 95%) and (3) sanity.
*Additional license fee applies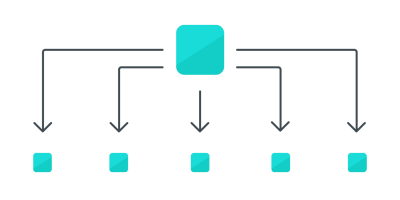 Tintri SyncVM makes storage time travel possible. Move backwards and forwards through snapshots of VMs, restore individual files, and update hundreds of child VMs from a single master VM in seconds.
*Additional license fee applies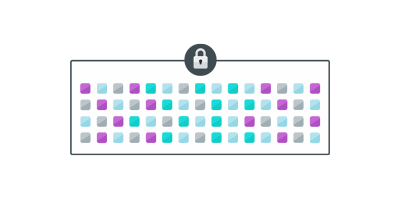 Tintri SecureVM encrypts all the data on your VMstore with zero impact on capacity or performance and rotates keys right from your Tintri dashboard.
*Additional license fee applies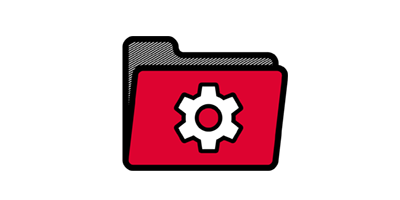 Tintri's PowerShell Automation Toolkit and REST API let you automate repetitive storage actions: create and manage VM service groups, clone VMs, set QoS policies and much more.
*Included with Tintri VMstore